October is National Cybersecurity Awareness Month, and this week, are highlighting multi-factor authentication as one of the most effective tools to protect patient data and your organization.
Also known as two-factor authentication and two-step verification, multi-factor authentication (MFA) is a security measure that requires anyone logging into an account to navigate a two-step process to prove their identity. In addition to a password, it may require the physical possession of a phone or mobile computer, biometric checks, or the use of access tokens.
Is MFA supported in my organization?
Every RWA customer uses a variety of vendors, technologies, and security platforms, and our technicians will guide you through every step in the process of improving security in your organization. We recommend enabling MFA wherever it is available, and MFA will be a default requirement on cloud-based platforms such as Microsoft Exchange mail starting in October 2022.
Ready to take the first step? Reach out to RWA to schedule a pilot program for MFA in your organization today!
How Does MFA Protect Patients?
By ensuring the person accessing our secure emails, servers, or patient data is who they say they are, MFA protects our patients from cyber threat actors gaining access to our systems and ultimately causing harm to our organization.
For more information on available resources on MFA and just how important it is to keep patients safe, check out the HHS 405(d) Program's resource titled: "Have you Heard about MFA?"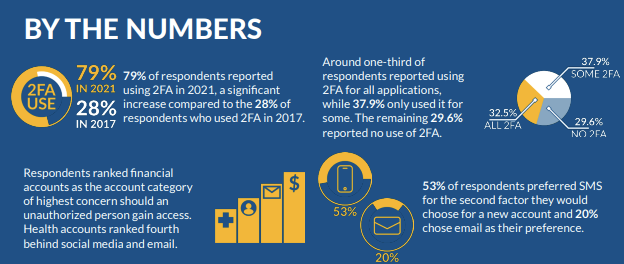 /wp-content/uploads/2017/08/logo-rwa.png
0
0
The Editor
/wp-content/uploads/2017/08/logo-rwa.png
The Editor
2022-10-12 20:43:33
2022-10-12 20:43:33
Multi-Factor Authentication / Cybersecurity Awareness Month