Several months ago, Microsoft announced the planed end-of-support date for Windows 10.
When Microsoft originally announced their plans to end support for Windows 7, most computers that supported Windows Vista and Windows 7 could also be upgraded to Windows 10. However, with Windows 11, Microsoft now has new hardware requirements that support Zero Trust networking and far more resilient protections that simply can't be offered on hardware that doesn't support TPM 2.0.
Contact RWA to start planning for hardware upgrades and Zero Trust networking for your business and employees. While more than 3 years seem like plenty of time – we're currently looking at a 6 month backlog for most popular PCs, laptops, and monitors, we expect supply chains problems to continue well through 2022, and every other business on the planet will also look to upgrade their hardware… especially as the end of support date gets closer.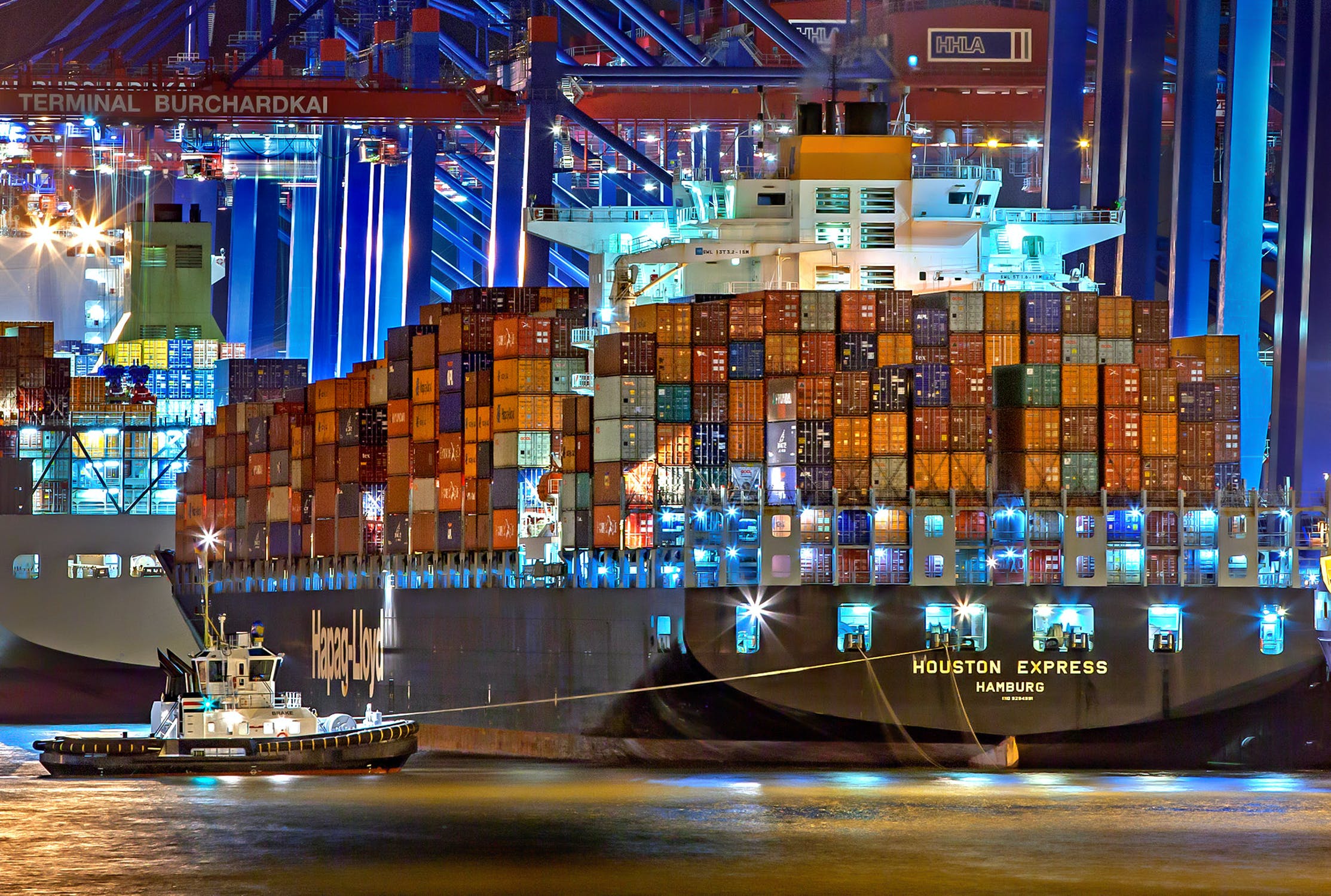 /wp-content/uploads/2017/08/logo-rwa.png
0
0
The Editor
/wp-content/uploads/2017/08/logo-rwa.png
The Editor
2021-10-18 15:58:47
2021-10-18 15:59:27
Windows 10 End-of-Support: October 14th, 2025