New Laptops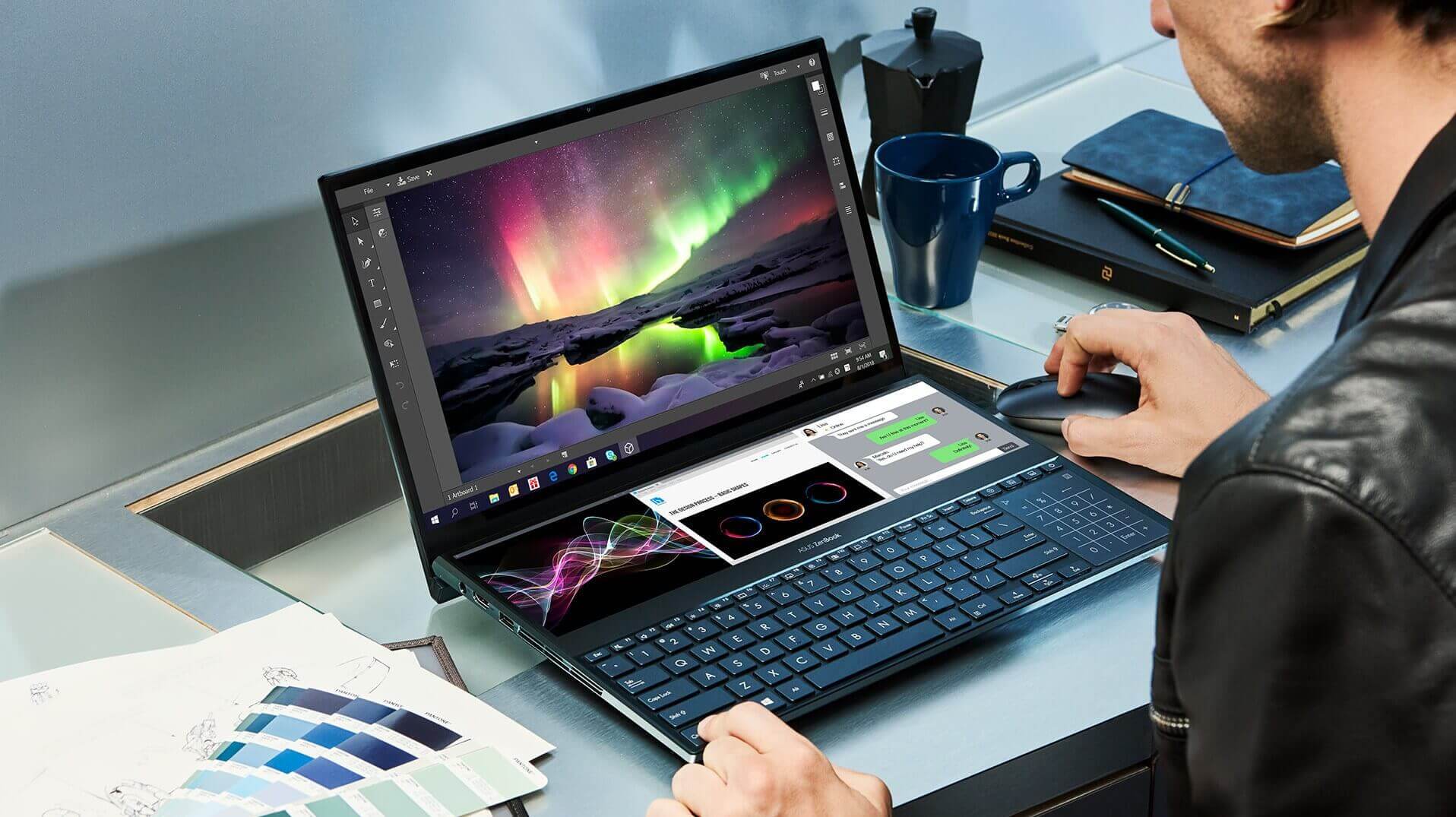 One of the best new releases is the Asus Zenbook Pro Duo, pictured above. Rather than wasted space above the typical laptop keyboard, Asus added a second screen that will help programmers and researchers enjoy improved productivity.
The End of the GPU shortage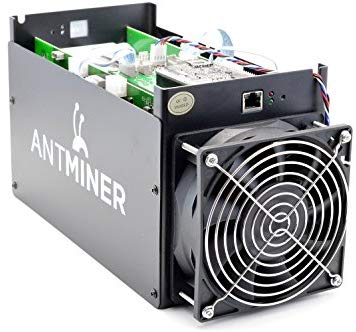 For many months, Bitcoin mining reduced the supply of graphics processing cards on the market to zero. Last year, newer graphics cards started to hit the market at the same time ASIC devices came along to replace GPUs for mining. With any luck, affordable graphics performance is here to stay.
The End of the RAM Shortage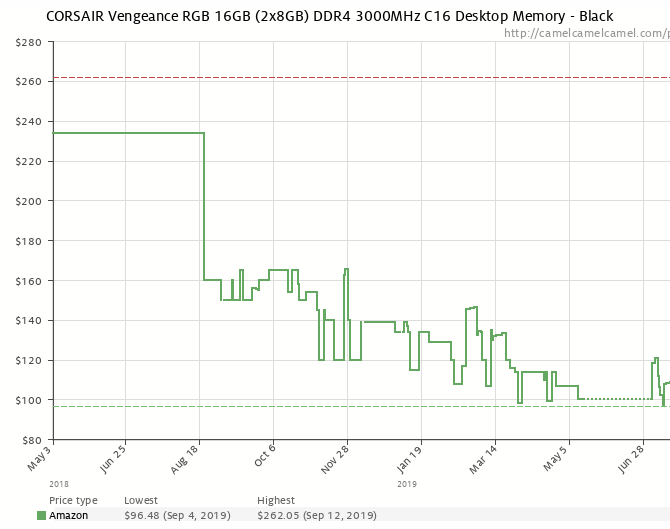 Due to high demand and slow production – and possibly illegal market manipulation – RAM prices dropped from over $240 for a set of 8GB modules to $90 in the span of a year. While the market has been unstable over the last two months, this was a significant cost as part of a typical $600 low-end computer.
Solid State Drives and Optane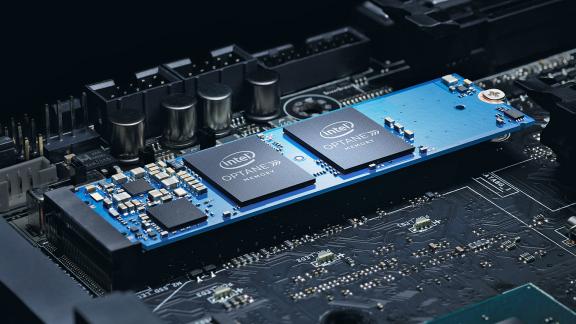 There's one blanket recommendation we make to all of our clients these days – if you run Windows 10, you should run it on a Solid State Drive. Modern operating systems simply keep the spinning platters of a traditional Hard Drive too busy, wasting time and productivity for your staff. Solid State Drives cost significantly more on a per-megabyte basis, but often run 20 to 40 times faster. Newer NMVe drives and motherboards eliminate traditional disk drive transfer interfaces, allowing for even better performance on new computers.
If you need a large hard drive but want a bit more speed, Intel's Optane is here to help. As the successor to Intel's "Rapid Storage Technology", Optane is a small-but-fast SSD designed to cache the most frequently accessed parts of your traditional hard drive.
RWA is your preferred partner for a changing world of information technology.
Our technicians and purchasing officers constantly train and keep their knowledge up-to-date, ensuring our clients always get the best advice and recommendations for their hardware and cloud investments. Are you ready to remove IT roadblocks that are keeping you and your staff from reaching their full potential? Schedule a complimentary IT health check today!
/wp-content/uploads/2017/08/logo-rwa.png
0
0
The Editor
/wp-content/uploads/2017/08/logo-rwa.png
The Editor
2019-09-23 17:45:36
2019-09-23 17:52:48
Fall 2019: After many years, this is the best time to upgrade or buy a new computer.